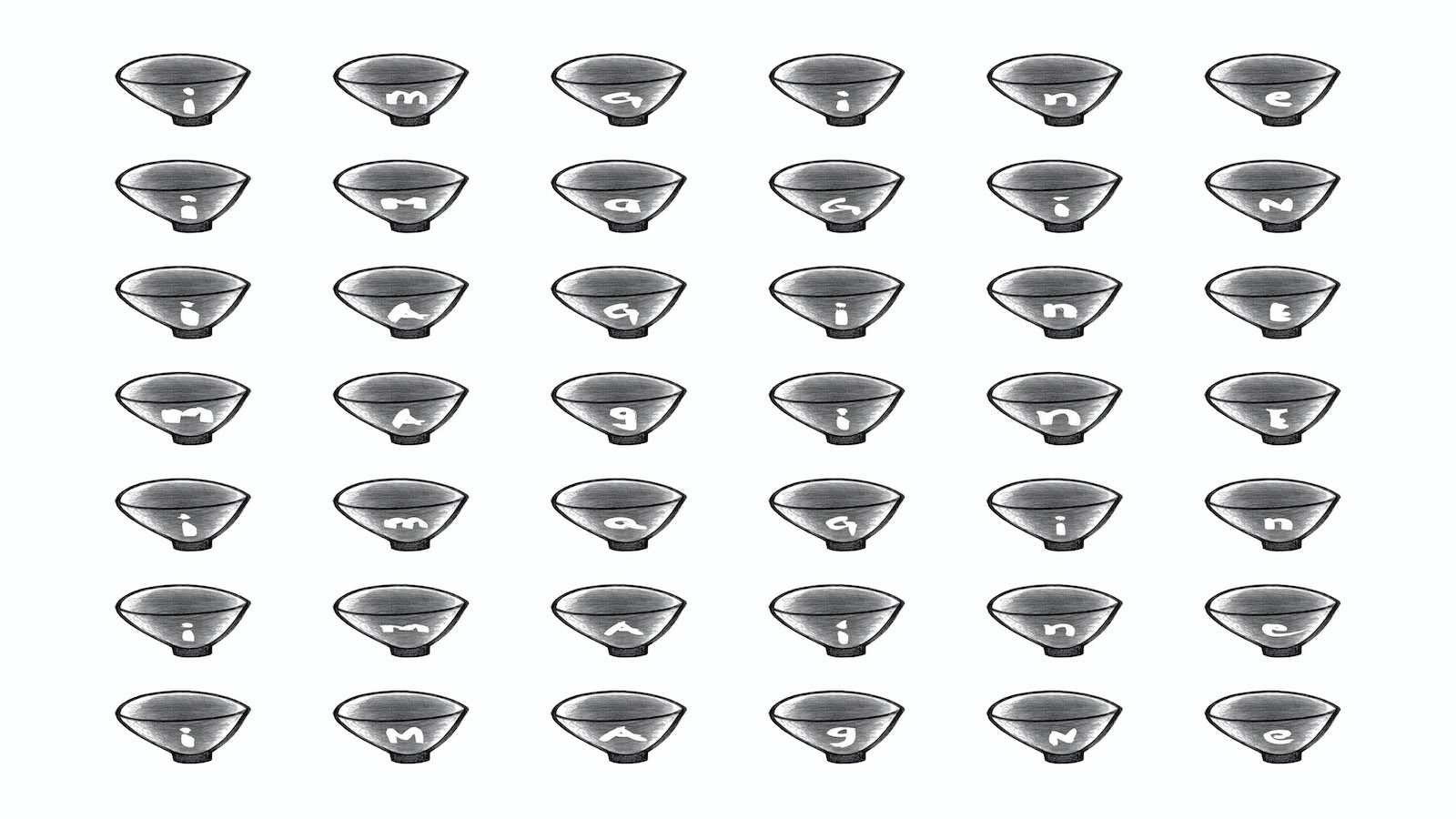 The Garden
AFTEC 15th Anniversary

Welcome to this site in which we document and share with you highlights of the past 14 years. A chance reading of a research report (January 2008) by Brian McMaster reviewing the state of the arts in the UK and recommendations to forward plan spurred our thinking of AFTEC's vision & mission.
How we could positively impact lives through the arts became the focus of many hours of discussion. Yet there was neither the vehicle nor the resources for exploring the civic role of the arts. Then the LCSD Venue Partnership Scheme's establishment & call for application offered a sudden & fortuitous opportunity for kickstarting the concept. As they say, the rest is history.
" . . . too many organisations, particularly in the performing arts, have been content to supply audiences with a superficial experience that provides immediate satisfaction but no lasting impact" (2008:18)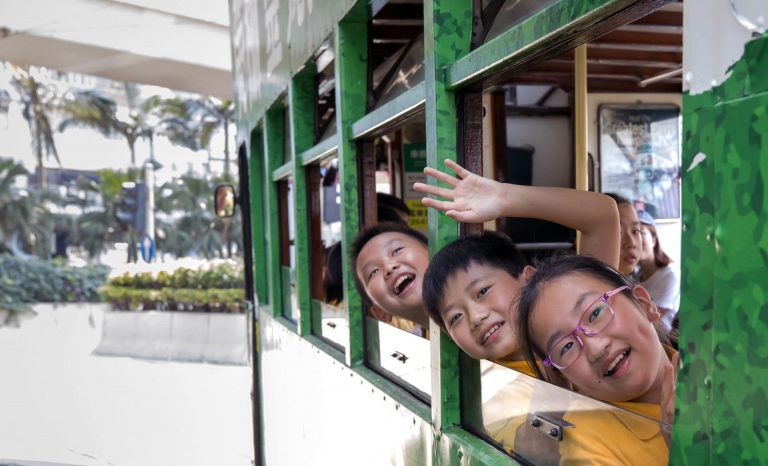 How we could marry the arts & education, not just through performances that would eventually disappear and effect comparatively minimal change, became the impetus for the pedagogical drive. Programming became the means and not the ends to experiment with concepts, applied research, and trials.
AFTEC is an award-winning charity. We have been recognised by KACES (Korea Arts & Culture Education Services) & won three awards to date from the Hong Kong Arts Development Council in Arts Education & Arts Promotion. We have pioneered numerous projects including Relaxed Theatre in Hong Kong, the Performing Arts Module in the Medical Humanities at the University of Hong Kong and a Creative Learning system for students, teachers & artists.